Hydroponic Systems
Author: Scott


Hydroponic Systems are designed to bring more air and more moisture in the form of a nutrient/oxygen ratio. This enhances health, nutrient uptake, and growth rates. For more HYDROPONIC SYSTEMS information and pricing, go to our CATALOGUE at http://hydrocentre.com.au/growing-info/ or click on the GROWING INFO on the bar above.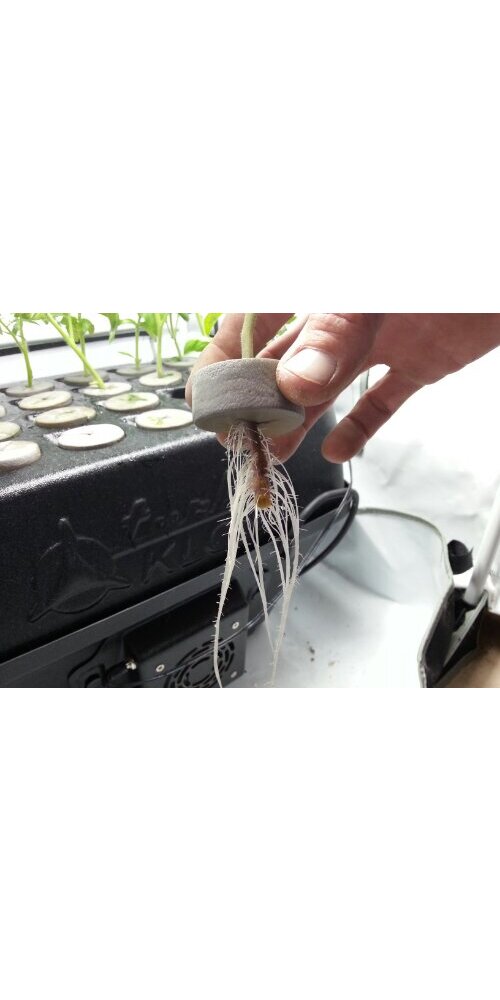 Author: Scott
Follow TurboKlone instructions. The following are things we have used to improve things. HYDROSHIELD We suggest adding Hydroshield to sterilize cuttings at the beginning at 2ml per litre to kill fungal infections that might develop into stem rot or root r
---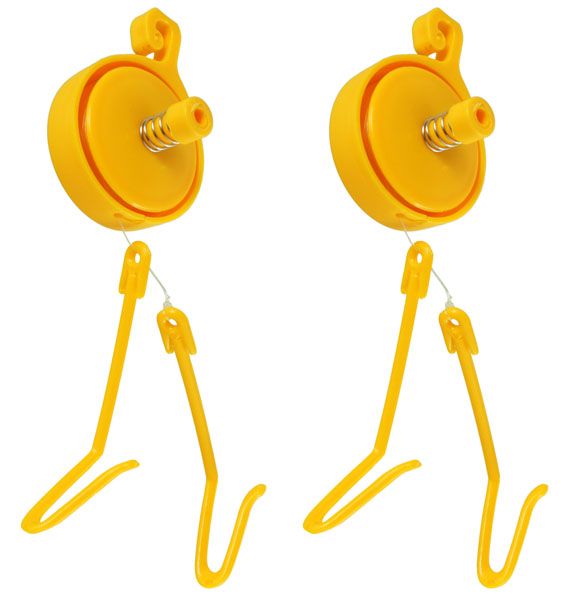 Author: Scott
The Yellow Plant yoyo will use the spring tension to draw plants, branches, fruit and flowers up without doing anything. If you want to use it on a heavy plant – and if the spring is just not strong enough, you can use the mechanism to lock it in place an
---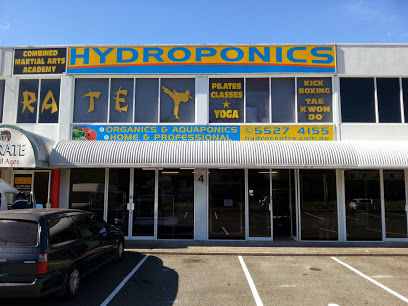 Author: Scott
Welcome to Hydrocentres new store – Take the FULL TOUR.
---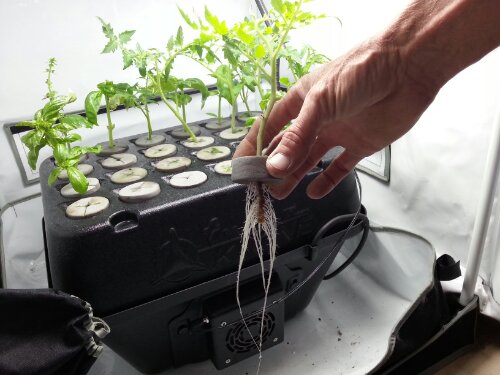 Here are our growing guides for you to learn more about Hydroponics and the products that are available. They are designed to help teach you more about what you will need. If you are ready to purchase an item you can call us and we can ensure you have th
---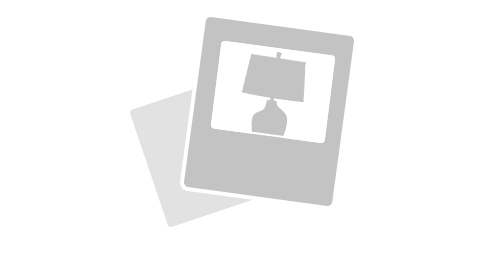 Aeroponics is a type of Hydroponic system where a nutrient solution is sprayed directly onto the root system. Generally plants get a very quick start and often a cutting of a plant will root directly into the aeroponic system...
---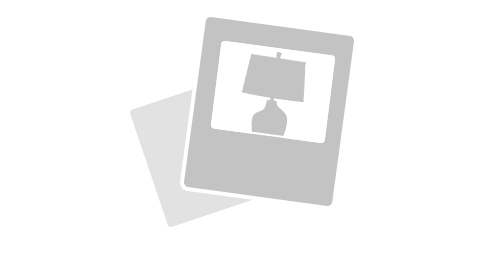 Author: Scott
We have been using wallgarden grow boxes for Hydroponics and Aquaponics now for a while. We can use clay balls as shown here – or Perlite or Coconut Coir or even a good organic soil. The individual trays are $20 each or $170 for a box of 10. The al
---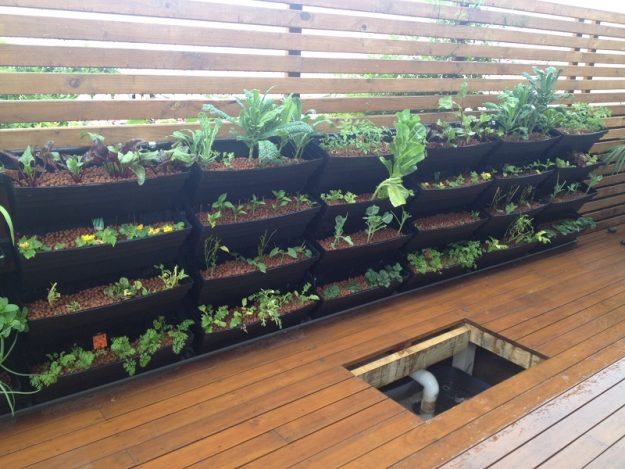 Author: Loving Wall gardens
Love the space saving, high performance Hydroponic wall gardens. Using our nutrients make them 100% natural blend of 90+ organics and minerals.
---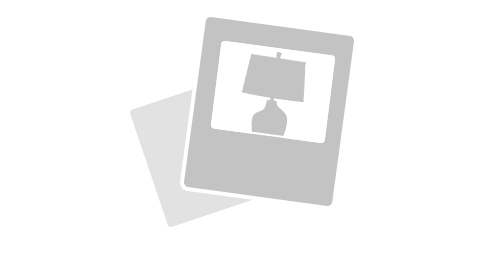 Author: Scott
No Electricity Required! Veggies, herbs, fruit trees… Click here for pdf Network system brochure handout Just fill your tank with Grow Research Nutrients. The Smart Valve feeds plants—Then waits for plant to use the nutrients before filling again. Fill an
---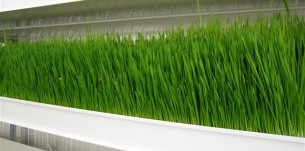 Author: Scott
What is the difference between hydroshield and oxy-plus? Hi Good question. Hydroshield is 6% H2O2 with silver ions. When it comes into contact with a single celled organism, bacteria, virus, algae and so on, it breaks up and the silver and the free oxygen
---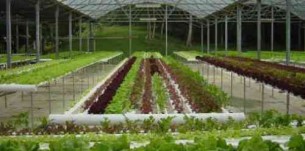 Author: Scott
Hi I'm currently looking at creating a vertical herb garden, something I had seen recently on the "Gardening Guru's" program. I'm now enquiring to where I can purchase sheets of "Rockwool". Do you sell Rockwool in sheets and if so what would I be looking
---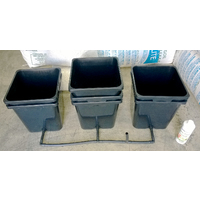 Author: Xanthe
---