About Us
Author: Scott Andrew Date Posted:15 November 2017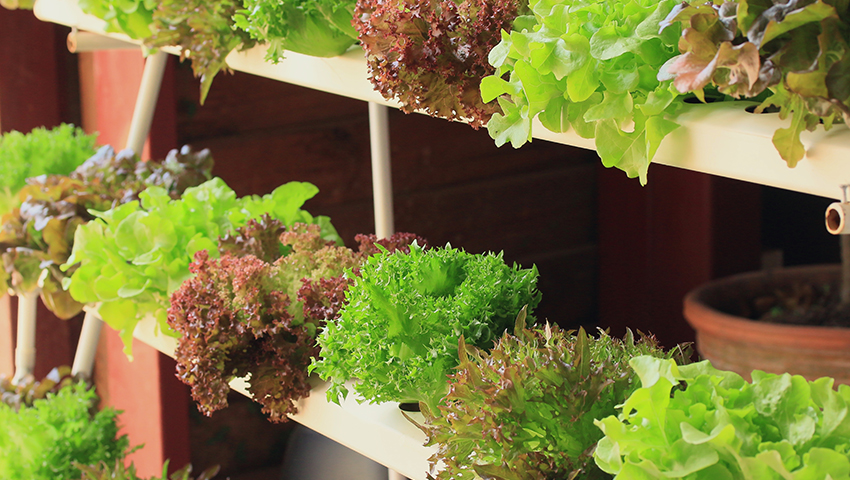 Our aim at The Hydrocentre, is to keep you smiling, and help you with whatever your hydroponics desires may be. If you're unhappy with one of our products, let us know. We're here to help you get the most out of your hydroponic systems and hydroponic kits.
We look forward to being a part of the Gold Coast hydroponics community for many years to come, and we welcome you to drop by our store!
- Scott
Learn About Our Friendly Team
Scott
Scott grew up in a horticultural family, left the family nursery and has been running hydroponic shops since 1991. Apart from hydroponics and getting a kick out of happy customers, he is a dad with 2 teenagers (yep...), races Formula Vee and plays guitar and keyboards. A long time ago, Scott's application to become a Qantas pilot was rejected. Lucky for us all!
Kyle
Kyle is our Horticulturalist and hydroponics system master builder. He loves his animals and getting out and exploring the world. We love having him at The Hydrocentre, and think he's one of the most genuine people you'll ever come across!
Xanthe
Xanthe is one amazing lady and a truly talented artist! Xanthe created all the artwork for our website, and we rate her up there with Picasso. If she's not creating cool art, she's riding her bike, driving her ute or looking after her fish, her carnivorous plants and hydroponics systems.
Zane
Zane joined us in 2019 and is an avid gardener, loves Hydroponics and helping people. Zane has a quick wit and likes to keep up the humour. When he isn't here he's with his family and has a young daughter that is training her Dad to do exactly what she wants! Zane is the type of guy who always has your back.
Our Pricing Policy
We'll match any of our local competitor's prices!*
*On same items, and except where it goes below our cost price e.g. other stores closing down / clearance sales.
Normal Opening hours (other hours by appointment)
| | | |
| --- | --- | --- |
| Monday | 9am | 5pm |
| Tuesday | 9am | 5pm |
| Wednesday | 9am | 5pm |
| Thursday | 9am | 5pm |
| Friday | 9am | 5pm |
| Saturday | 9am | (1PM) |
| Sunday | Closed | |
Christmas Day and Boxing Day Holidays in December – We will be closed on the 25th and 26th, open on the 27th (9-5), 28th (9-1), 30th December (9-5), 31st (9-5)
New Years Day Holiday – 2020 closed on 1st (Saturday) opening again on 2nd as normal 9am to 5pm
Australia Day Holiday - usually 26th January
Easter Friday and Easter Monday (open Easter Saturday 9-1pm).
25th April for Anzac Day.
Labour Day 6th May 2019 (On the Queensland Labour day)
Monday 7th October 2019 - Queens Birthday in QLD - Labour day in NSW.
Gold Coast Show day –

we will be open with limited staff

30/8/19 - May vary from year to year
For More Information Drop by Our Gold Coast Store or Contact Us
For more information on all of our hydroponics services, contact our friendly team or drop by our Gold Coast store! We hope to see you around sometime.