About Us
Author: Scott Andrew Date Posted:15 November 2017
HYDROCENTRE HYDROPONICS IS PROFESSIONALLY RUN AND A FRIENDLY HELPFUL PLACE TO GET ADVICE AND A HUGE RANGE OF PRODUCTS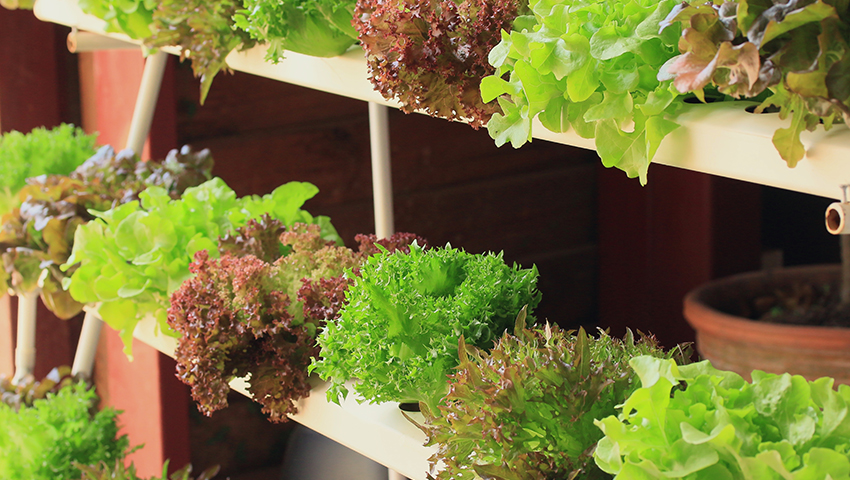 Our Aim is to keep you smiling, and help you with whatever your Hydroponic desires may be.
Our Pricing Policy is that we will match any of our local competitors prices* ( * on same items, and except where it goes below our cost price e.g clearance sales).
If you are dissatisfied with any of us, you can tell us.
Apart from that, our details are on the contact page and we are going to be around for a long time.
Hope to see you around sometime
Scott Andrew
Normal Opening hours (other hours by appointment)
| | | |
| --- | --- | --- |
| Monday | 9am | 5pm |
| Tuesday | 9am | 5pm |
| Wednesday | 9am | 5pm |
| Thursday | 9am | 5pm |
| Friday | 9am | 5pm |
| Saturday | 9am | (1PM) |
| Sunday | Closed | |
Closed public holidays (*see below)
RANGE OF PRODUCTS
We have a large range of products and a huge amount of ideas, which is what Hydroponics is all about.
Scott has been running Hydroponic shops since 1991. Apart from Hydroponics, and getting a kick out of happy customers, he is a Dad, races a Formula Vee, plays guitar and keyboards, and was rejected as a pilot by QANTAS a long time ago (lucky for us all)
Kyle is our Horticulturalist and system master builder. Loves his animals and travel. Might be one of the worlds genuine top blokes.
Xanthe is an amazing lady. Loves her bike, her ute, plants (especially carnivourous plants) and fish not necessarily in that order. She has a true talent for computer art and having her making our website is a bit like picaso painting your house.

We have lots of customers who keep coming back – so we would like to welcome you to the website.
Christmas Day and Boxing Day Holidays in December – We will be closed on the 25th and 26th, open on the 27th, 28th, 29th, 30th December – normal hours.
New Years Day Holiday – closed 1st January and open normal hours 2nd January onwards.
Australia Day 26th January.
Easter Friday and Easter Monday (open Easter Saturday 9-1pm).
25th April for Anzac Day.
Queens Birthday Holiday – Monday 1st October
Labour Day 7th May 2017
Gold Coast Show day – Friday 1st September 2017 (2018 TBA)