Propagation Lighting Gold Coast
High-quality lighting during the first few weeks of your plant's growth has a significant impact on the quality of your crops. Discover our diverse range of propagation lights.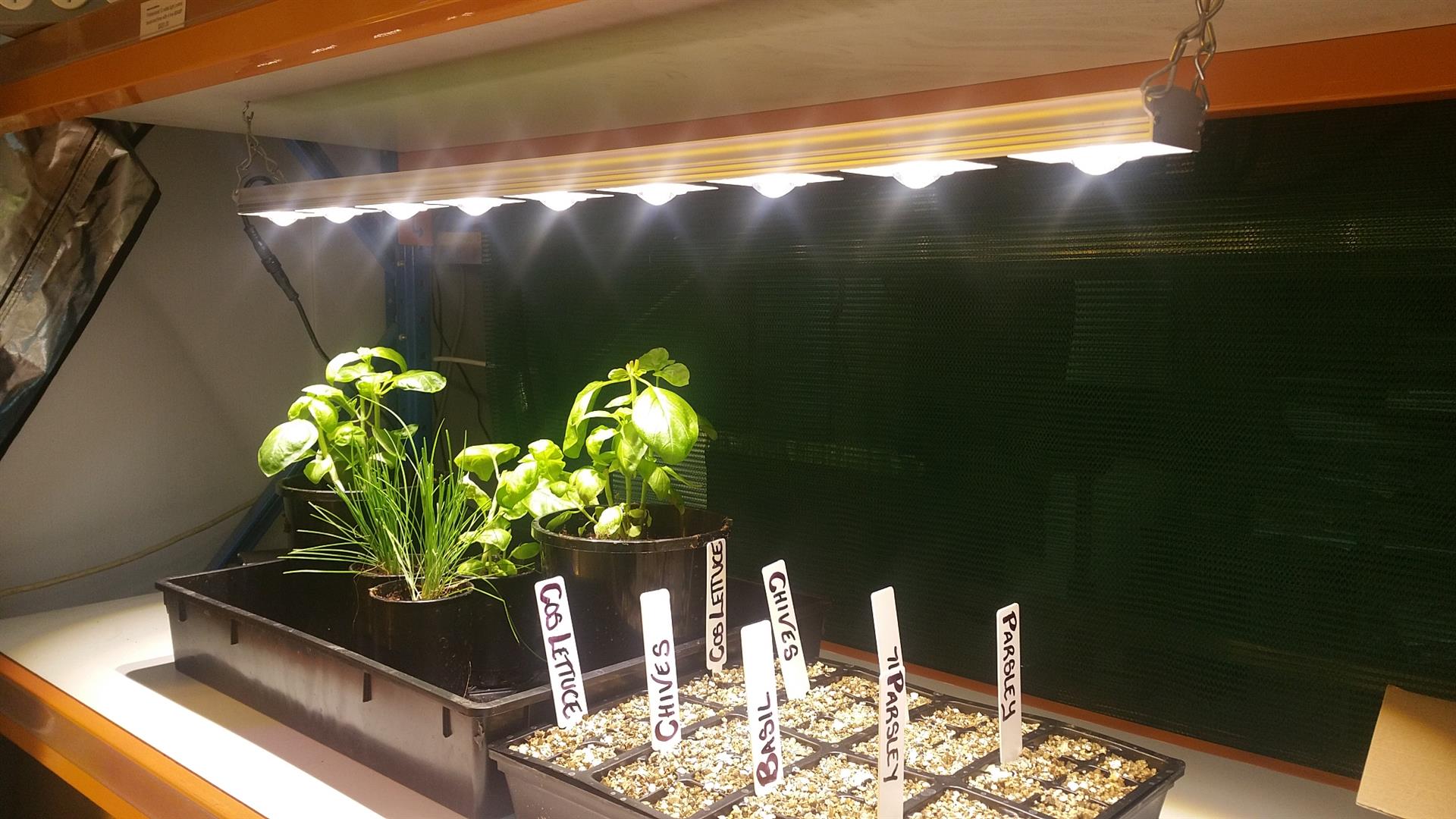 Lighting should not be as bright as sunlight - the plant will use bright light to grow, and without roots, the plant may run out of water, stress and wilt.
Lighting should still be bright enough to give a plant energy to photosynthesise a bit. The plant needs to grow its roots and needs some low-intensity energy to do this.
Lighting like T5 Fluros are good and low power LED's - around 5-30W ideally
Shade or Indirect sunlight outside should work. Keep them in an area they can maintain around 20-25 degree Celcius. It may be better to go inside, near a window, out of the sun, and avoid too much hot/cold extremes.
Some of our propagation lighting selections are below.
---