Free Hydroponics Lessons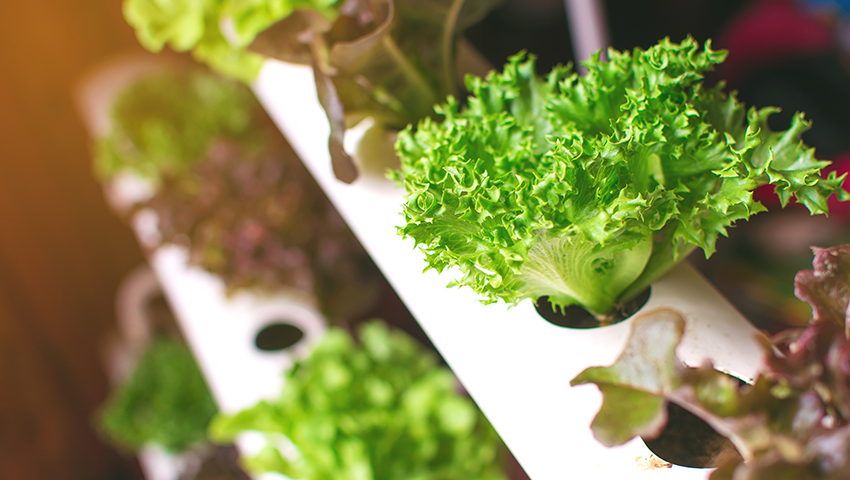 The Hydrocentre Offer Free Hydroponics Lessons to Help Get You Started
Trying anything for the first time can be overwhelming. This is why we offer free hydroponic lessons to our customers. We want to help you get the most out of your hydroponic system and supplies, so we're happy to share our tips and tricks and all the knowledge we've gained over the last two decades.
What a Hydroponics Lesson Covers
We chat to you about which hydroponic system will best suit your needs
From there we walk you through how to set up the system
Then we'll show you how your system works
We'll then share our tips and tricks for creating a continuously thriving hydroponics system
Ask us Anything!
Whether you're just getting started, or you're about to try out a hydroponics product that's new on the market, we're here to help! You can ask us anything about our product range and we'll be able to spurt all kinds of useful information.
Whether you need to know more about our hydroponic kits, or your hydroponic system isn't performing like you thought it would, we're here to help.
We're Committed to Providing You with Excellent After Sales Service
At The Hydrocentre, we don't just sell you hydroponics products and send you on your way. Our team are committed to providing all of our customers with excellent after sales service. We're passionate about what we do, and we love giving our customers a reason to smile.
Drop by Our Gold Coast Store to See Our Massive Range for Yourself!
Our store is full of the latest, greatest and old faithful products we know will help you create a thriving hydroponics system. Drop by our Gold Coast store to see our range of hydroponic products for yourself or contact us for more information!