Hydroponics Kits & Grow Tent Kits Nerang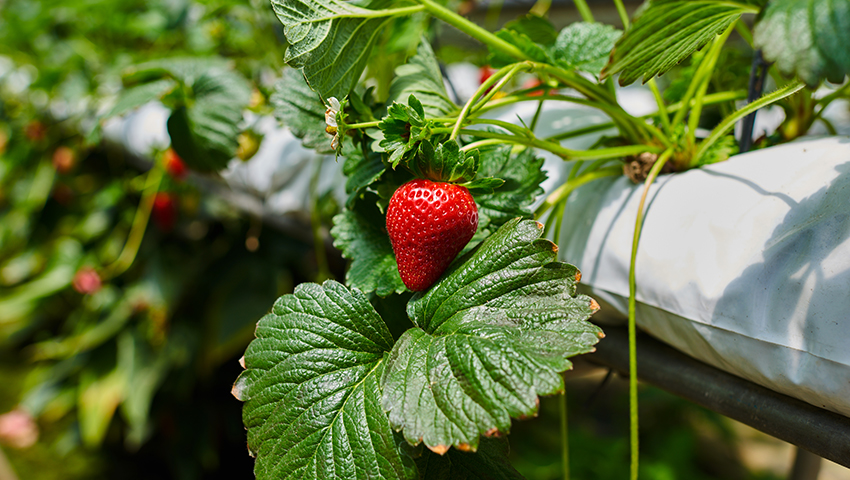 We stock an extensive range of hydroponic kits & complete hydroponic grow tent systems.
At The Hydrocentre, we stock an amazing range of hydroponic systems and hydroponic kits. Whether you are growing flowers, herbs, or vegetables, with our products and experienced advice you'll be able to create a flourishing hydroponic system.
Our Hydroponic Systems and Hydroponic Kits Include:
Vertical Planers and Wall Gardens
Small areas and balcony kits
SOLO systems and NFT
Aeroponics
Network Systems
DWC Deep water culture Bubbleponics
Indoor Tent Kit
Lighting Kits
We Have Everything You Need to Deck Out Your Hydroponic Systems and Hydroponic Kits
Over the last two decades, we've learned which hydroponics products produce the best results. We're dedicated to stocking the best brands and quality hydroponic systems, kits and accessories. Our Gold Coast store is full of everything you need from basket pots, to lighting, growing tents, nutrients and additives, pesticides and fungicides, measuring jugs and scales and so much more!
If you are looking for a particular item but you can't find it, let us know! We'll happily source it for you.
Ask Us About Our Free Hydroponics Lessons
When getting started or trying out a new hydroponic system or hydroponic kit, knowing where to begin can be tricky. To help you understand every aspect of your system or kit, we offer our customers free hydroponics lessons. The Hydrocentre team want you to know your new hydroponics equipment inside out, so you can get the most out of your hobby.
Contact our Gold Coast Store for More on Our Hydroponic Systems and Hydroponic Kits
If you would like to know more about our hydroponic systems and hydroponic kits, contact us or drop by our Gold Coast store. The friendly and knowledgeable team at The Hydrocentre will happily answer your questions, so you walk away with the confidence to hit the ground running, no matter which system or kit you choose.
---