Magical Butter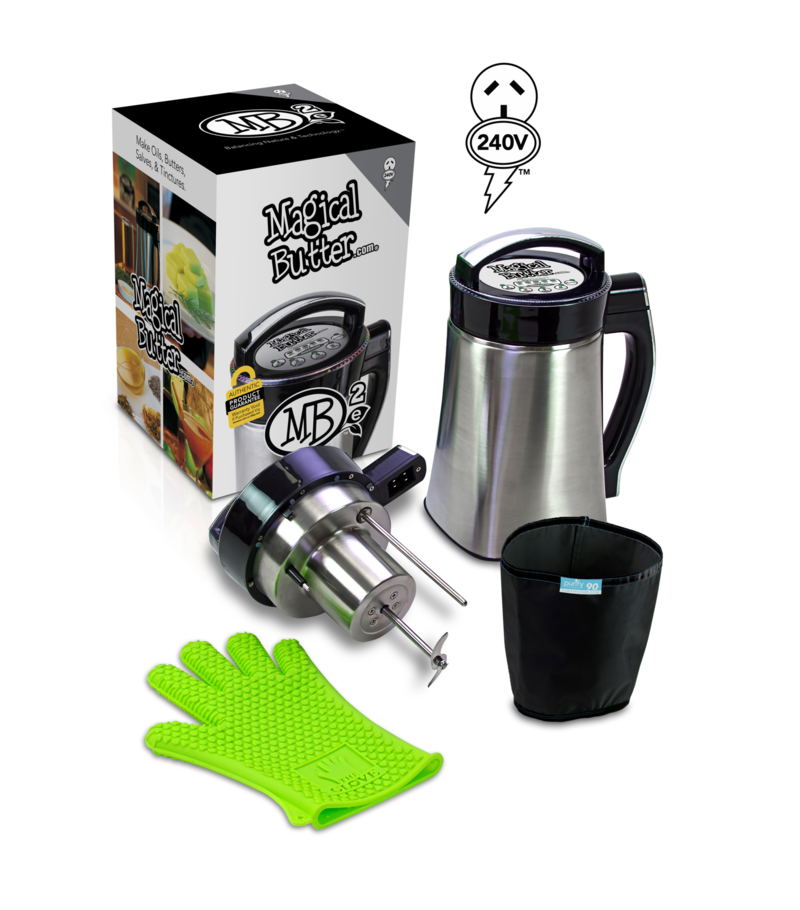 The Magical Butter Machine makes butters, tinctures, oils, perfumes all with a touch of 2 buttons.
There is a huge amount of information on youtube from recipies and tips.
Please note: We are aware that duplicates are being sold and many have been brought to us after the eBay seller didn't replace them. We recommend only the 240V Magical Butter machine sold through the Australian Wholesaler. With these items it is Buyer beware.
---