Commercial Hydroponics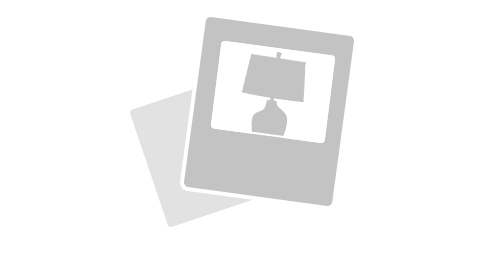 FARMDATA, an Internet-based smartphone-compatible records management system for produce farmers, is now open source and available for free public downloads. FARMDATA is a web-based database system for entering and reporting crop production records,
---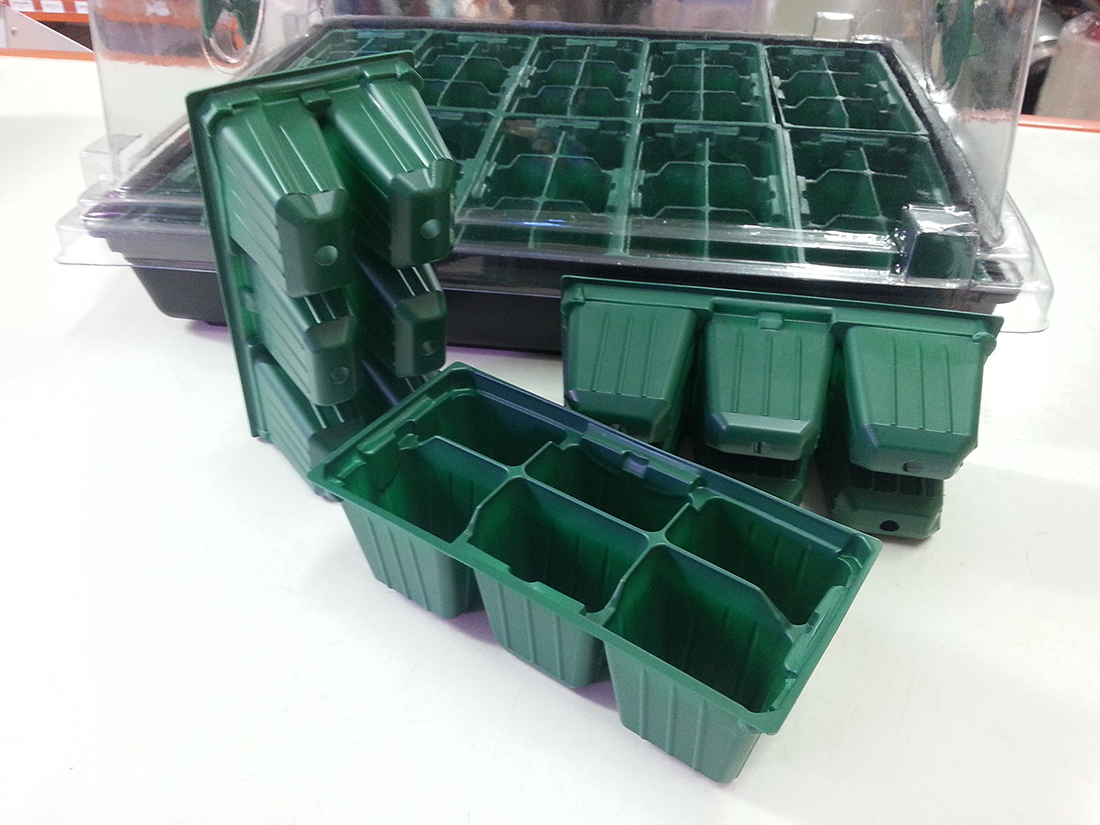 Author: Scott
New Punnets only 50c each. For Box quantities – please call or email us. Fit exactly 10 to a standard Nursery tray as shown in the background of the photo.
---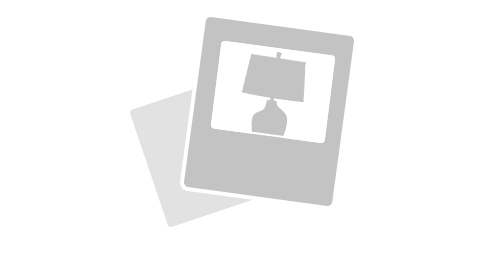 Author: Scott
Scott, a wonderful site with so much information. This is part of my problem as there is so much information and advice out there I am not sure in which direction to go. I am thinking of establishing a commercial hydroponics business in West Africa.
---