Aquaponics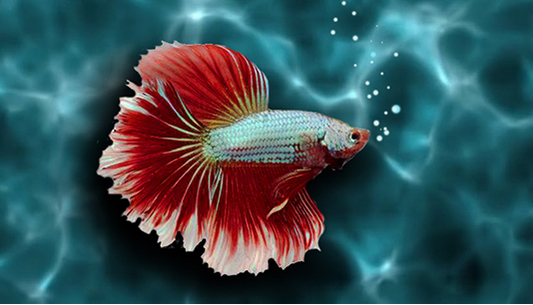 Author: Xanthe Date Posted: 24 November 2017
Our Aquaponic wall garden system, suits ornamental fish such as bettas, koi and goldfish. The wall garden system includes 5 x grow levels, tank, pump, clay, irrigation fittings and a frame to attach it to a wall.
---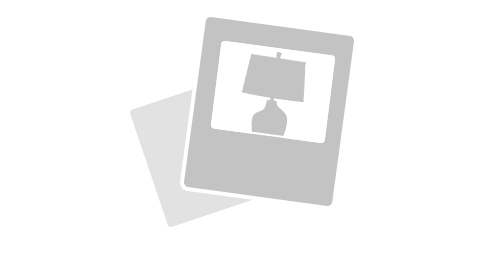 Author: Xanthe Date Posted: 24 November 2017
Includes: 1 x 1080x1080x180cm growbed, 1 x 160l tank, 1 x 220l tank, pump, irrigation fittings, clay and a support frame. Suits ornamental species such as koi and goldfish as well as freshwater invertebrates.
---
Author: Xanthe Date Posted: 14 November 2017
Our guide to Aquaponics covers the species of fish available to Australian growers with some information of size, natural habitat and stocking densities. Available in PDF format to read, download and print.
---