Aquaponics Guide | PDF Guides and tutorials | Blog

Click here for our PDF Aquaponics Guide
OR
Press the Perch for our guide to Aquaponics!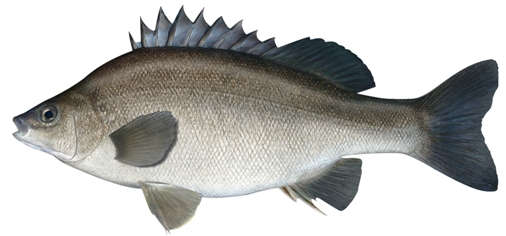 Our guide to Aquaponics covers the species of fish available to Australian growers with some information of size, natural habitat and stocking densities.
The guide also covers freshwater plants for both fish and human consumption as well as a guide to different live foods you can grow yourself to get the best nutrition out of your harvest!
We have included information on getting started with media and system prices as well as pH and EC meters.