Wall Garden Systems from $7 by Hydrocentre
We at the hydrocentre have been using wall garden grow boxes for Hydroponics and aquaponics for years now, and have come to the conclusion that they are an absolutely fun and efficient way of growing indoors OR outdoors!
Starting from as little as $7.00 (or $63.00 for box of 10) with a basic single hand-watered square wall planter box for smaller vegetables, flowers and herbs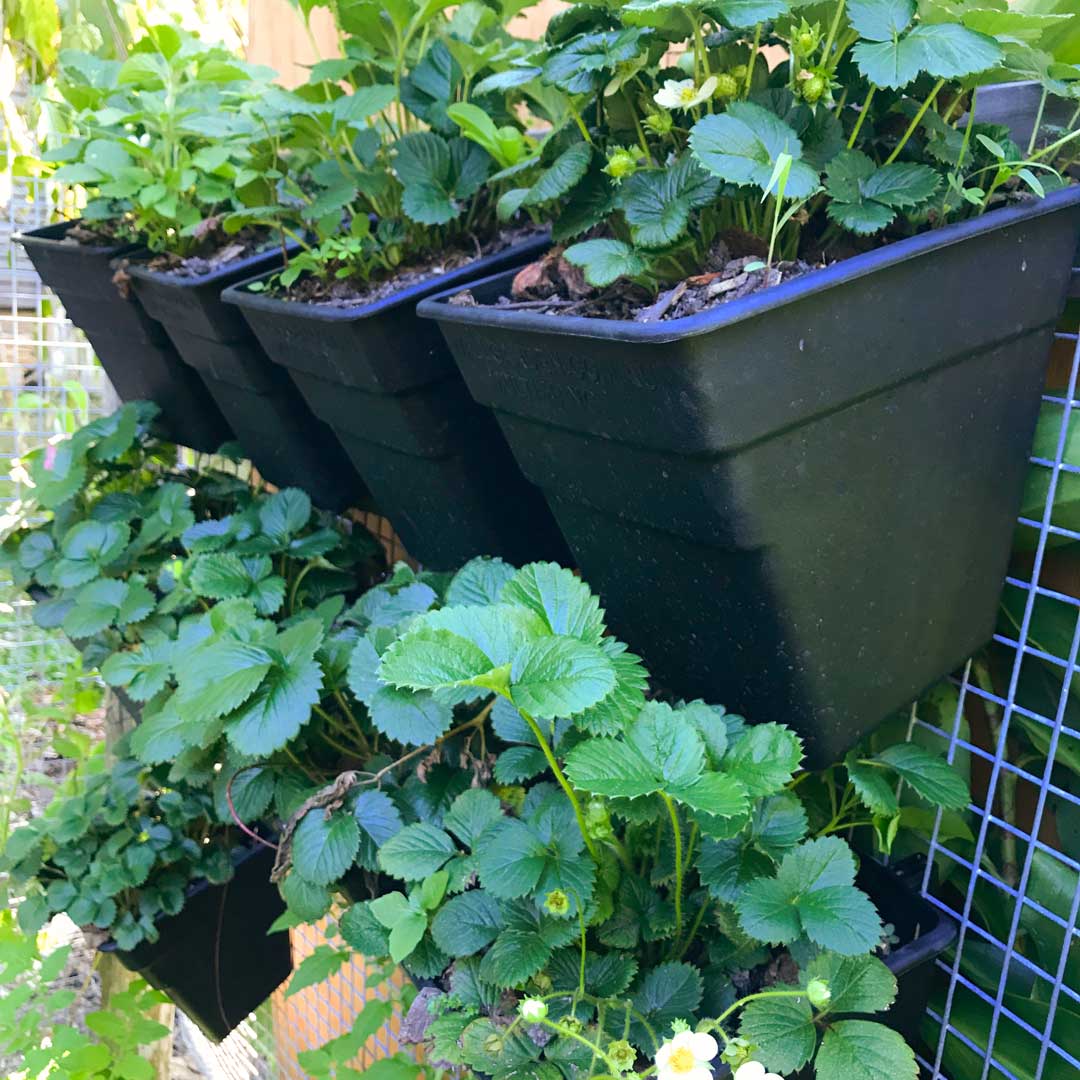 all the way up to the 5 Tray wall garden unit for $299.00 (herbs, flowers, fruits galore!)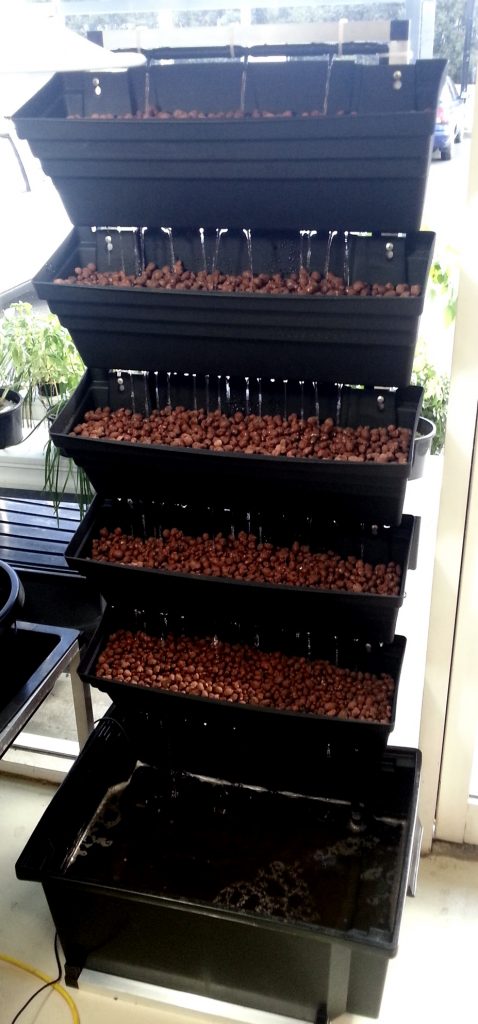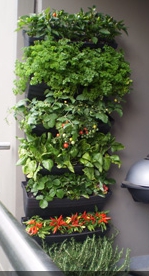 The Wall garden system by Hydrocentre is a recirculating Hydroponic System designed to efficiently use space to its utmost advantage! Able to grow upwards of 15 (small) plants! It is $25.00 per tray ($110.00 per box of 5), or you can buy the complete system for $299.00.
This includes:
- 5x Wall Garden Units
- 57L Resevoir
- All of the irrigation required
- Enough Perlite to fill the entire system (Or any other medium....just ask!)
- HPM Mechanical Timer
- Aqua one 102 Pump
- Aluminium frame to accomodate all of the planter boxes.
Plus a box of starter nutrient.
ONE MORE THING.....This is not a stand-alone kit. It will not stand....on its own. The aluminium frame will NOT withstand all 5 of the trays being full of media and plants. This system and frame is designed to be placed against a wall or fence. If you require it to be free-standing please let us know either over the phone or in-store as we can make a custom frame to suit your needs.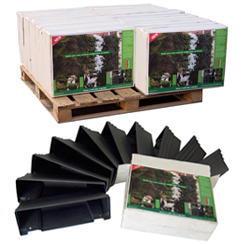 A wide variety of plants can be grown in a wall garden such as tomatoes, lettuce, herbs, beans, strawberries, flowers, in fact almost anything that grows above ground and isn't a tree... For more ideas contact our staff or perhaps look at the solo systems which we have made into vertical gardens in the past. visit hydrocentre.com.au/solo for more information on Solo systems starting from $55* or try our growing guides