Our Blog


Below is a list of our latest blog posts, enjoy!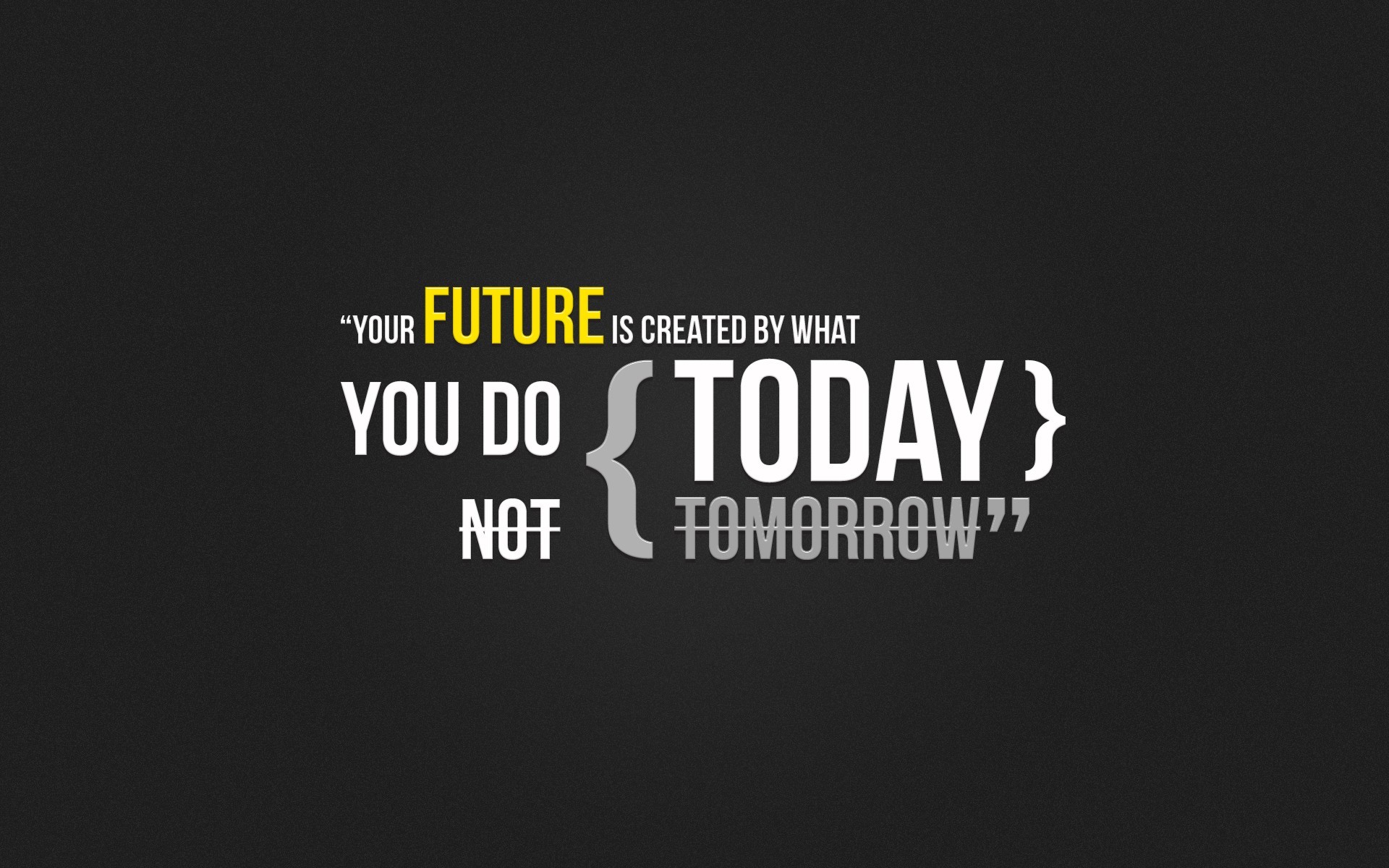 Author: shekhar Date Posted: 30 November 2017
tyjhtjghjy rgy hjgh jgh jgh jghj ghjh gj ghj ghj ghj hg jgh jgh jghj ghjgh gh jgh jgh jgh jghj ghj nrthjfyu ur buruu cvjr
---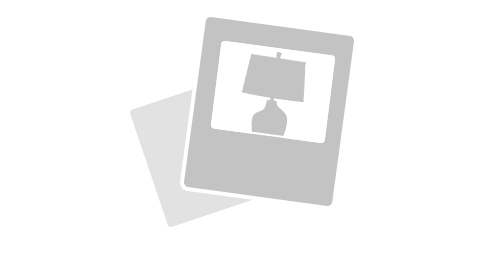 Author: Xanthe Date Posted: 24 November 2017
Our cloning booklet covers the basics of cloning for your plants. Please note that some information may not be what is best for every plant as they come in many different shapes and sizes and this is just a generic guide.
---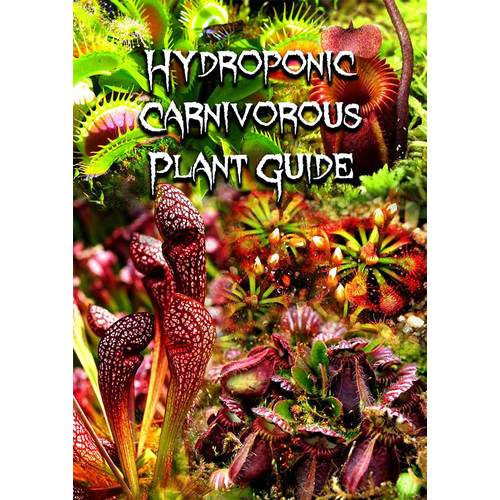 Author: Xanthe
---