Reviews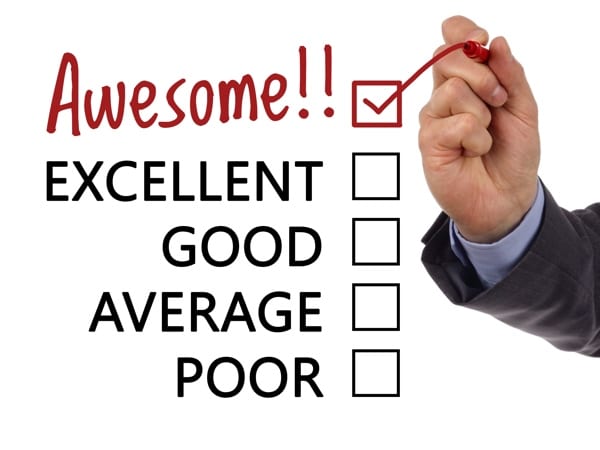 We hope that we have done all we can to assist you.
Please - Can we fix your problem?
If you have any problem, please contact us as soon as you can
and he will fix it with the minimum of effort for you.
If you have been happy with your service there are few greater compliments you can give us than an ONLINE REVIEW.
Regardless, we hope that we have helped you and can help you again.
We honestly believe that good friendly service is important.
Have a great day!