How to Order Guide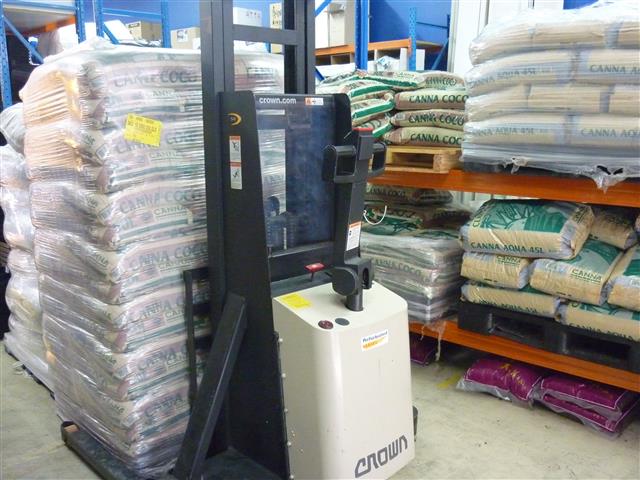 How to Order Hydroponics
COME TO OUR STORE
At 46 Spencer Rd Nerang Gold Coast.
Use our shop FRONT ENTRY or our REAR ENTRY (via lawrence drive laneway) for easier loading of purchases.
Whichever is more convenient for you.

ORDER OVER THE PHONE
get great advice - more privacy - send goods to you or a depot near you - pay by card or cash at an NAB branch or direct debit from your bank.

ORDER ON THIS WEBSITE
Click on PRODUCTS above and off you go
- browse the categories or use the search bar at the top
- if you can't find it try a one word search
- or send us an email and we will send you the link to the item.

EMAIL US
Email what you want and we will get back to you with a price.
If you aren't sure let us know and we will send you information to help with your choice.

PICK UPS
- we are working on this
- you select pickup as a freight method
- still need to leave details but address can be Pickup and the suburb NERANG QLD 4211
- we will make this a simple checkbox for pickup soon - sorry for the initial issues.
Here at Hydrocentre we still believe the BEST WAY TO ORDER is to call us on 07 5527 4155 to make sure you are getting the RIGHT PRODUCTS and using them THE RIGHT WAY.
You'll get the RIGHT PRICE and save with the RIGHT CHOICES, or IMPROVE YOUR RESULTS which is just like saving money (or making more!)
You can also use the ONLINE STORE for ordering or researching our products.
Our Product Guide and Catalogue is available for in store and phone orders
Here are our growing guides for you to learn more about Hydroponics and the products that are available.
Search by categories or by using the search box - can't find it or need more information send us an email or give us a call.
We send all our goods addressed from R Andrew 4/50 Spencer Road Nerang QLD 4211and use plain cardboard, bubble wrap and black plastic wrap to ensure the contents are not pilfered or dropkicked by freight or postal workers. Personal items seem to be given more care.
(East Coast – Cairns to Melbourne) Australia Post charge anywhere between $10 and $20 a parcel. If it cannot be posted, well freight charges apply.
Other Areas please ask for a quick quote or look at www.austpost.com.au and use their postage calculator to do a quick estimate.
We will send items that have been paid for care of your local post office, to your address, or care of a freight depot if paying for freight.
We would appreciate it if you could contact us when you receive the goods, so we can get rid of our paperwork. We keep a record until then so you can let us know if anything is not perfect. It's all quite simple. Once its finalised there is no need to keep a record.
We have an account with the National Australia Bank. You can deposit from an Internet banking package, or National Australia Bank Outlet and Australia Post Outlets*. (*Australia Post may charge up to $1 to make a deposit.)
The Account Details
Name of Account: 'R Andrew' (Rachel owns the business)
Bank number: (BSB) 084 852
Account number: 799 641 000
CALL US when you have done this!!
Please call us and tell us that a deposit has been made so we can check our account.
If you do not do this we may not identify a payment for days.
Alternatively, send us an email, or SMS to Scott on 0402 86 4986 to tell us payment is made.
Depositor Name and Address
You may be required to give a reference for large deposits. We suggest that you don't have to choose to put your name for privacy sake, and any reference you wish to give will be fine. If you wish we can provide you with a reference number.
VISA, MasterCard and Bankcard Payments
Do not send credit card details by email – phone/SMS them through or go to paypal.com.au and send a credit card payment to paypal@hydrocentre.com.au which is secure
Please use the phone number 07 5527 4155, or use SMS to Scott on 0402 864 986
We need the number, expiry date, name on card, and the ccv (last 3 or 4 digits printed on the back after the credit card details)
Any Further Questions contact our staff at anytime
Happy Gardening!