---
New Arrivals
Special Products
Gold Coast Hydroponics Supplies


We offer an extensive range of
hydroponics

supplies, available in store or online.
Hydrocentre Hydroponics is a friendly and professional Hydroponic Supplier with more than 25 years experience with an emphasis on HELPING people grow better, easier and increase their knowledge about Hydroponics, Aquaponics and organic Hydroponic techniques.
We are a manufacturer of our own products, and a distributor of all retail products available in Australia. We carry a huge amount of stock and hydroponic supplies, if you need it we will get it. We stock a large range of indoor and outdoor hydroponic products including: nutrients, hydroponic systems, indoor grow lighting, indoor grow tents, outdoor equipment.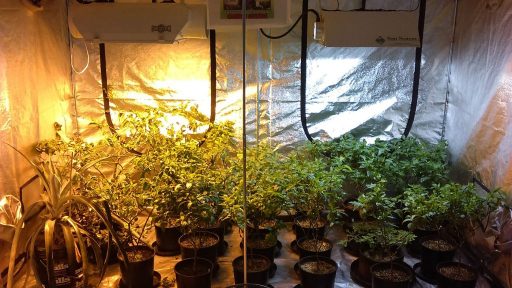 Indoor growing systems, outdoor veggie systems, commercial farming we do it all.
Growing indoors can be inexpensive – lighting starts from $100* or high performance. Our Job is to help you through the minefield of CFL Fluros, Grow/Flower HPS, LED lighting systems, High Voltage HPS (400V) and Double ended HPS. Newer still is the LEC's – Ceramic Metal Halides that have the closest spectrum to sunlight ever! Often something you are convinced is the best is only because you haven't been educated about anything better.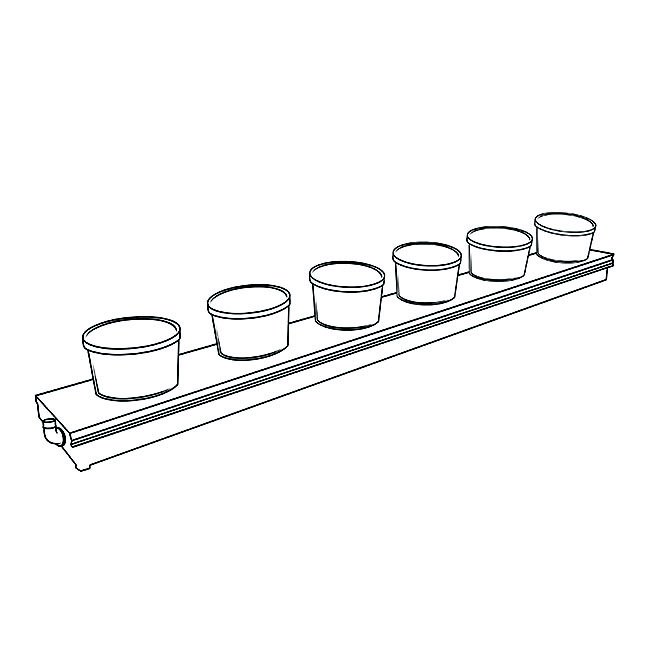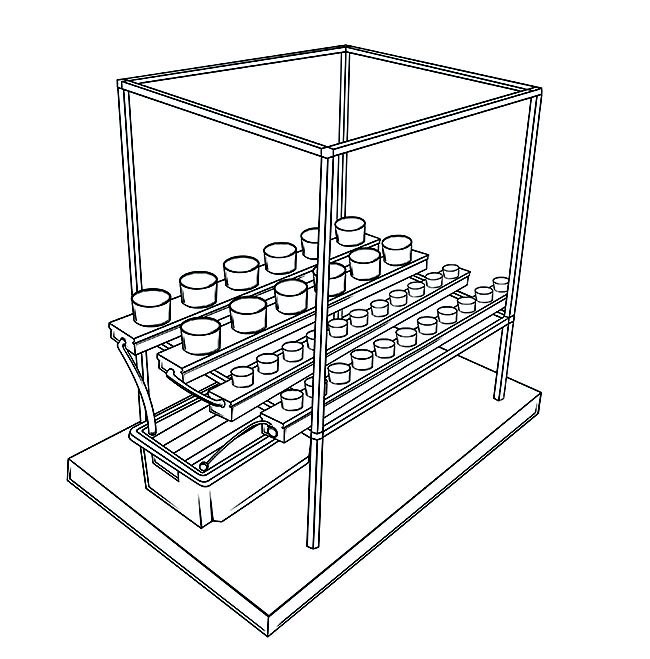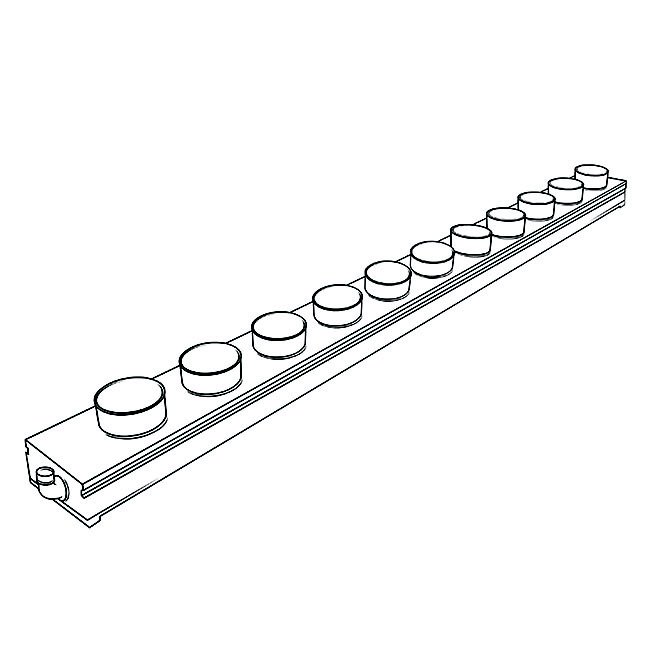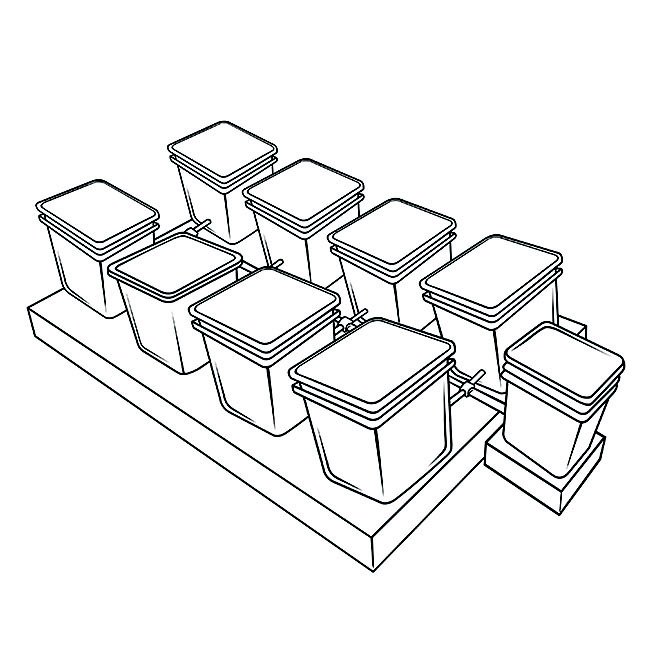 Outdoor Growing Systems - Growing your own veggies, herbs and flowers is easy.
To make it worth doing it should be easy and it should be healthier than anything available. We manufacturer a nutrient with over 90 elements, derived from organics and natural mineral with nothing synthetic used. Elements like nickel, cobalt, selenium, and so on, that are missing from our food chain are all in our nutrient to make sure plants are healthier, more pest resistant, and most of all, better for us to eat.
Our solo and network systems take care of themselves, so all you need to do is start (from $55* for a Solo 11 plant system).
FIND OUT MORE
You can find all our in stock products in our online store. You can order for pickup, delivery by courier, or just look around and give us a call on (07) 5527 – 4155 to make a phone order. See anything with the wrong price – let us know.
Shop Our Products Online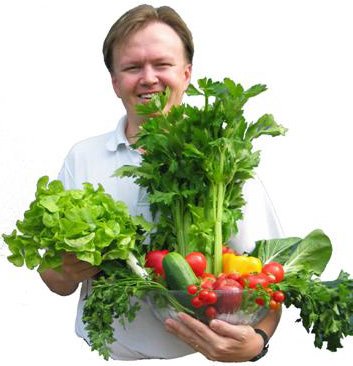 GET IN TOUCH
From grow lights to hydroponic supplies and everything in between, Hydrocentre Hydroponics has all of your indoor and outdoor gardening needs covered and a knowledgeable staff committed to helping you succeed!
Please contact us for more details.
Address:
4/46-50 Spencer Road, Nerang Qld 4211
Australia
Phone: (07) 5527 – 4155
E-mail: info@hydrocentre.com.au
Hydroponic growing is a method of growing plants without soil. Rather than good ol' dirt, we use nutrients made from over 90 ORGANIC and NATURAL MINERALS instead. There are many benefits to using hydroponics. It's faster, more nutritious, easier (yes easier!) and great for those looking to really crank out a harvest – anywhere anytime.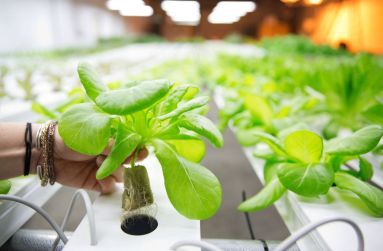 Watch Our Videos - Welcome to our video guides!
Learn more about Hydroponic Gardening by watching a few of our helpful videos. Covering topics such as Cloning Lighting, Fluorescent lighting, high intensity lighting, these videos cover a lot about growing hydroponically. Sit back and absorb the knowledge, be enlightened and then Get Growing!
WATCH OUR VIDEOS