Metal Halide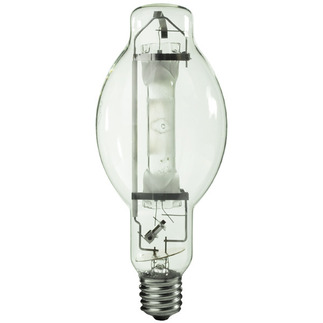 Metal Halide lamps are good for growing but not so good for flowering.
Used to keep plants short
lower lumen output than HPS will slow the crop down - good if you are waiting for a flowering crop to finish.
Not necessary but can be a tool used for height control and/or speed of vegetaive grow cycle.
if unsure please ask. We usually recommend HPS with grow and flower spectrum for entire vegetative and flowering cycles.
---