NFT Problems
Author: Scott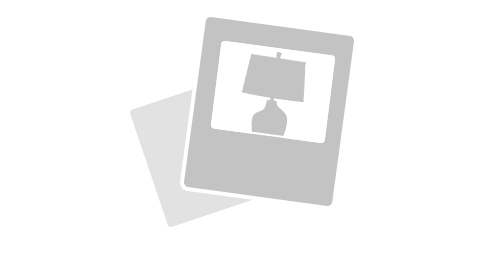 Hi, please advise me about your NFT channels . I want to grow larger plants so the widest channel would be my choice but I am not sure of the spacing. I would order an extra top to modify the spacing myself.
The watering times you give are odd as all I have read says to run continuously. Could you perhaps give me more information about this.
I am experienced with Run to waste and want to change my system and my grow room is 1.5 x2.5
I am not interested in sea of green or scrog but larger non bushy plants.
Please can you supply 12v water pumps for nft or do you have a fail safe system to cope with power failures.
---
Leave a comment