Hydro Towers
Author: Scott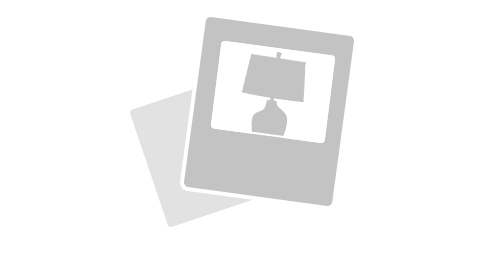 Hi there
I have been looking at different systems to start my own hydroponic garden.
I want to grow lettuce, herbs, strawberries to start with.
I would love some more information on the Hydro Towers you sell on your site.
What brand are they?
Is there a link to their website?
Do the kits you sell include growing material etc as well?
Thanks for your help
Hello there
Great to hear of your interest in Hydroponics
Lettuce is easy but requires ¼ to ½ normal strength or it tastes bitter. Everything else grows at normal strength Herbs are easy Strawberries are a lot of fun – but watch out for the birds – I hate losing a fruit to them.
The Hydro towers won't be appearing in our 2009 catalogue sorry.
Problem with the system not holding water to the right moisture.
I've designed 100's of systems over 17 years, and can't work out why it didn't work very well.
The supplier isn't answering the telephone- doesn't sound good to me.
We put together a lot of packages.
I'd suggest
a simple Perlite system, growing in a pot or box with perlite (big 100L bag $35) and watering until moist.

Self watering pots work very well – hardware/garden centres have a great range of shapes/colours
Our discovery kits are made from channels and can be made into automatic gravity feeding (From $55)

A network system which is gravity fed, pots connected by pipes from about $100
A tidal table, where a tray on a stand feeds using a pump (35 plants $495, smaller tray about $380 and larger tray about $850-900)
A channel System – e.g. 4 x 2m channels (40 plants) about $495
A vertical pipe system – I haven't made them for a while now, but I'll be including them in the 2009 catalogue

A 150mm PVC pipe,

either filled with Perlite and hand watered
or with pots in the sides and a pump
Custom designed
I'm not sure if that helped. A 2009 catalogue has been underway for a couple of months now, and I plan to release it section by section soon on the website. Tell me what you are thinking and I might be able to help further.
Scott
Scott Andrew
www.emo.com.au www.expressmailorders.com.au
Hydrocentre and Express Mail Orders.
4/50 Spencer Road Nerang QLD 4211 Australia
Phone (07) 5527 4155 (Phone is always recommended for urgent problems or dilemmas as email can take several back and forth's to achieve a solution)
scott@hydrocentre.com.au (Recommended for non-urgent items)
email checked morning and afternoon minimum on week days only
Privacy
Portions of Growing Questions (i.e. not general correspondence) we receive may be edited and placed into our FAQ portion on the website as part of our free advisory service. Personal details will be completely removed. If you wish not to participate please let us know by return email. We value your Privacy.
---
Leave a comment