Ceramic Metal Halide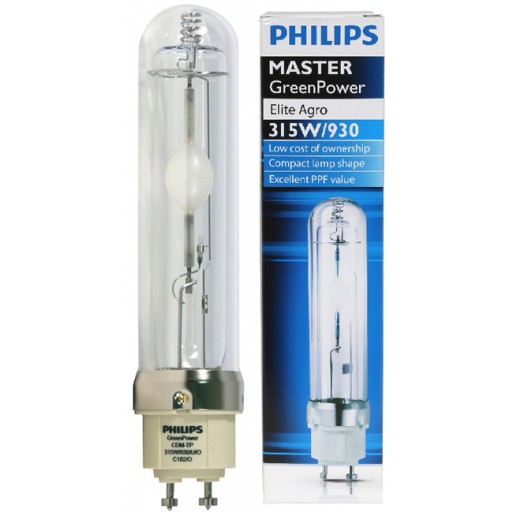 Ceramic Metal Halide lights produce amazing colour, incredible quality plant crops, and are very popular for medical crops and vegetable crops.
Good for Growing and Flowering
315W is compared to 500-600W of HPS lighting with less heat and power.
Can be run to 355 W with some ballasts
New 630W is a huge game changer. Double ended lamp will certainly compete with the 750W Gavitas.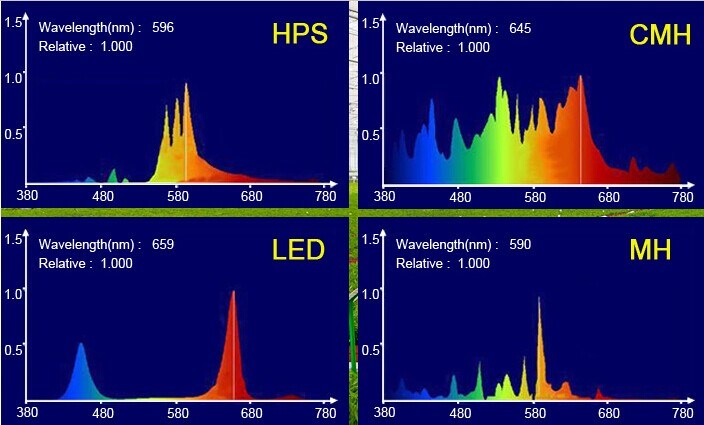 ​
---