Co2 Generator and pythoff
Author: Scott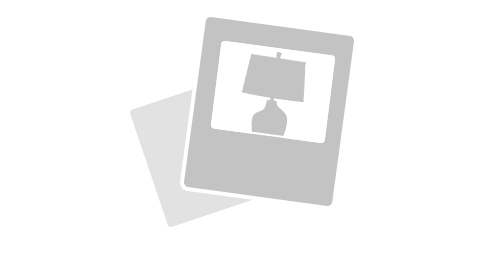 Hi Scott 2 things
1st I'm after a co2 generator but I want a water cooled one, can u get these or do u know anywhere I can get one.They are available in the us but the gas fittings and power input wont suit Aus and if I make changes to the unit they have they won't honor warranty if something happens.
2nd I use canna coco and all the nutrient range, 1 thing I'd been told by a friend to use Pythoff, my question is wouldn't that affect the beneficial bacteria in the coco? I can't find out anything saying it will, only found on the flairform website it says it can be used with coco, but doesn't say anything on the affects etc. do u know this product ? and can u tell me if this were being used would you still use canna zym? any help is appreciated. Smells like h202 sorta so was thinking it will kill the BB that I have present.
G'day.
I have brought in air cooled LPG generators before with infra red controllers for customers. Its not simple, but can be done. Europe is actually easier than USA.
Hydro innovations make a great water cooled one, but you need to have a serious amount of water. My experience with water cooled is you need to run it off the mains water (really wasteful and expensive to do) or several thousands of litres from a rain tank that is cooled with fans and not in the sun, or a swimming pool, or use a chiller with about 1000 litres.
Air cooled is usually more efficient because you can always move more air, use an air conditioner, etc. Water sounds good, but if you were using a 200litre drum, then the water is too hot within about 5 minutes to put your hand into. So its lots of COLD water, or a chiller, or air cooling.
Gas fittings are ok if you get the LPG systems not propane, so the main issue is 110V To convert 240V into 110V you can get a plug in inverter. Actually, the last gas unit I brought in had a 110V power plug in pack. Its actual power was DC and we got a 240V plug pack with the same DC plug to work fine. I can get some details of that unit to you if you want.
Pythoff (chlorine) and Hydrogen peroxide based products will kill off the trichoderma and other organisms. Your options are to live without the root stimulation and encourage sterile growth, or use an inoculant to stop any infections. My choice would be Rhizotonic for 2 weeks. This would colonise the media. Fungal infections would have nowhere to grow. Cannazym is then used to break down old roots and ensure only healthy roots remain. Old dead roots are the source of infection, so by removing them you can ensure less chance of root problems. If I had to attack a problem with Pythoff, I could start using the Rhizotonic to regrow the beneficial organisms later.
Hope that helps. Scott Andrew www.emo.neto.com.au www.expressmailorders.com.au Hydrocentre and Express Mail Orders. 4/50 Spencer Road Nerang QLD 4211 Australia. Phone (07) 5527 4155 (Phone is always recommended for urgent problems or dilemmas as email can take several back and forth's to achieve a solution). scott@hydrocentre.com.au (Recommended for non-urgent items).
---
Leave a comment