I have Spider mites
Author: Scott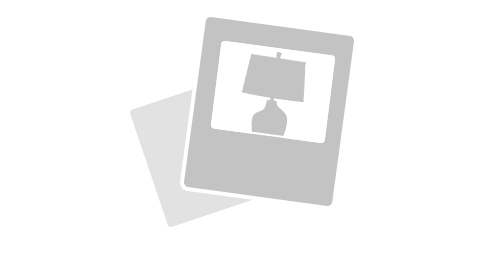 See updated post at https://www.hydrocentre.com.au/pesticides-and-fungicides/spider-mites/
hello scott…is there any product to kill spider mites..what would you recommend?
Kill-a-mite is the best one
– 3 day withholding period means its relatively safe
– Kills adults and eggs so no second spray required
– $35 for 100ml @1ml per litre means its very economical – makes 100 litres
Other alternatives like the ready to use Stop Mite is systemic and has a withholding period of up to 2 weeks….
Natrasoap will work to a degree and is organic safe. See our online store for pricing.
Hope that helps.
Scott Andrew
Hydrocentre and Express Mail Orders.
4/50 Spencer Road Nerang QLD 4211 Australia
Phone (07) 5527 4155 (Phone is always recommended for urgent problems or dilemmas as email can take several back and forth's to achieve a solution).
scott@hydrocentre.com.au (Recommended for non-urgent items).
email checked morning and afternoon minimum on week days only.
Privacy
Portions of Growing Questions (i.e. not general correspondence) we receive may be edited and placed into our FAQ portion on the website as part of our free advisory service. Personal details will be completely removed. If you wish not to participate please let us know by return email. We value your Privacy.
---
Leave a comment